Welcome to Sublime Health
Our beautiful new clinic is open in Campbell Park!
Healthcare Providers
Our team is waiting to welcome your family and get you all feeling your best!
We are open!
Come stop by and check out the beautiful results of our big renovation!
OUR TEAM
Meet the awesome people behind our wall
Dr. Jessica Algar
B.Sc., D.C.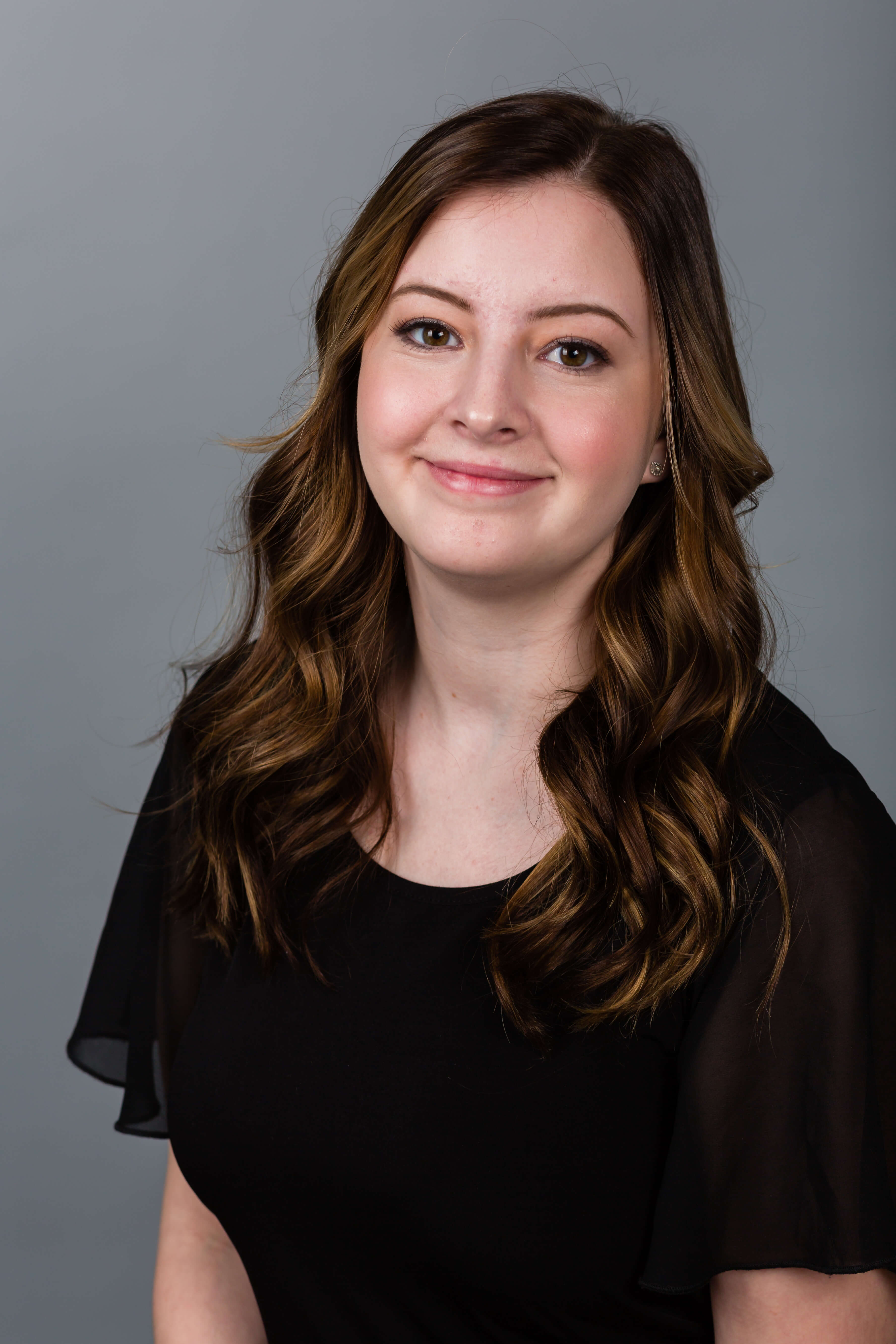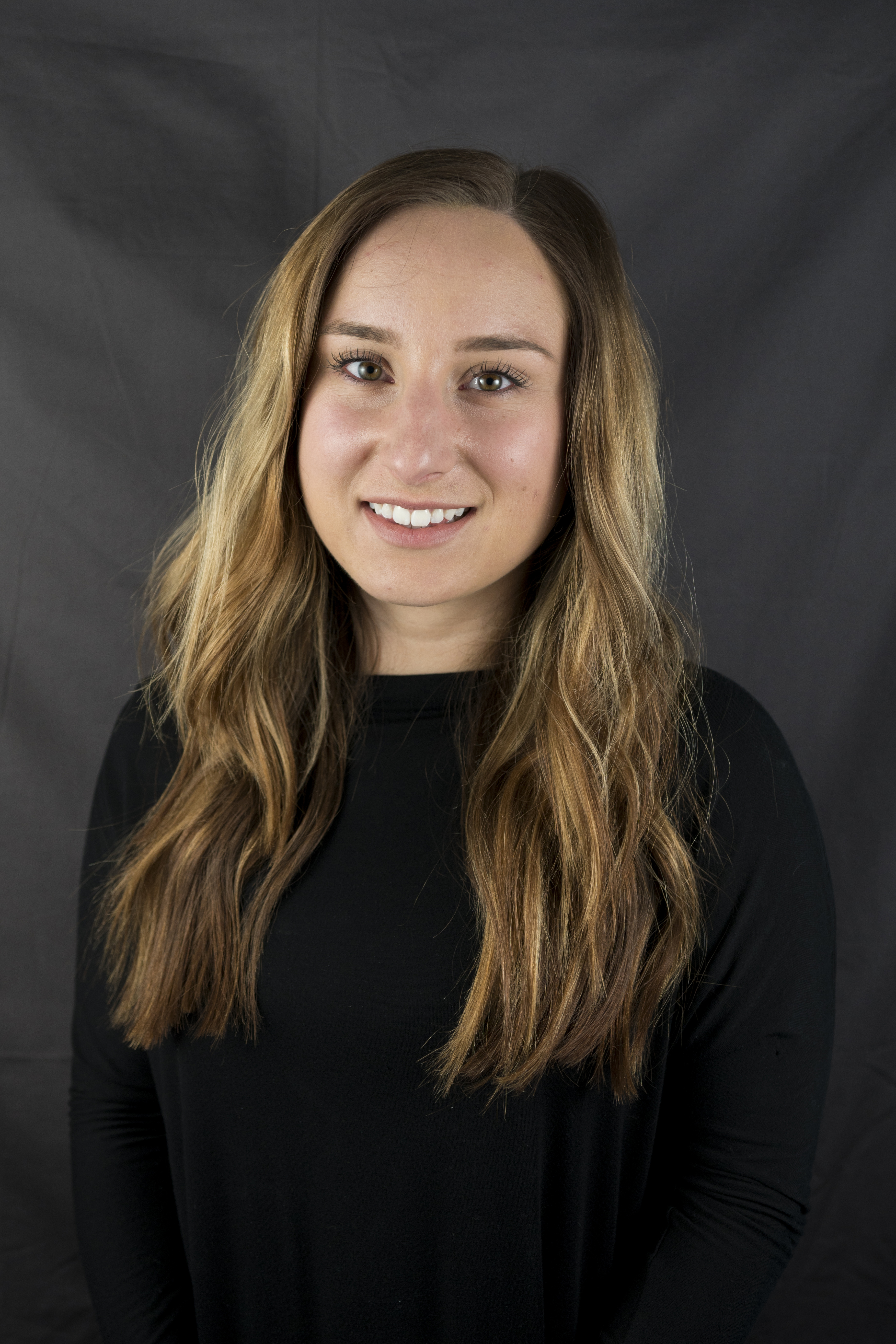 Dr. Shandi Connolly-King
B.A., B.Sc., D.C.
Dr. Alanna Tinney
B.Kin, B.Sc., D.C. M.Sc.